Annual Election Period Readiness
Get ready for the Annual Election Period
The Medicare Annual Election period is upon us! We want to help you better understand the different merits of Medicare and Medicare Advantage. This will allow us to help our patients navigate their options and ensure they get the most out of their benefits.
Use our helpful Introduction to Medicare and Medicare Advantage slideshow below to learn the ins and outs of the different options available to our patients.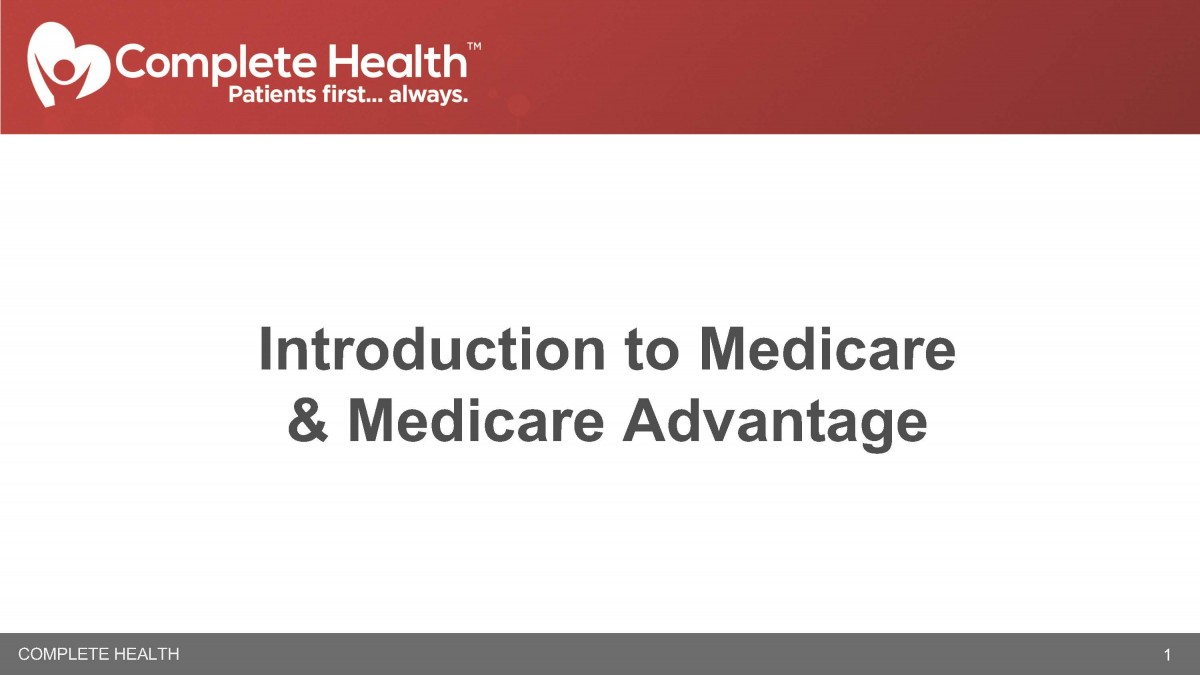 Now take the Medicare Quiz and enter to win a $50 giftcard from your practice!
Medicare counseling services - Meet our team
Cari Heiberger
Metro Birmingham
Dianna McCain
Pell City & Moody
Cassondra Fowler
Pell City & Moody
Penny Witcher
Springville & Trussville
Shana Dickerson
New Smyrna Beach
Elaine Wait
Palm Coast & Metro Daytona
Donald Washer
DeLand & Orange City
Have any questions? Use the chat in the lower right corner of this page to speak with a Member Support Representative.