Complete Health 360
Reduce stress and improve your quality of life
The Complete Health difference
Complete Health 360 provides Medicare eligible patients access to specialized services including an exclusive Member Support Representative (MSR). Our Member Service Representatives can help you reduce daily anxiety by identifying resources to make your life easier, such as:
Assistance for prescription drugs costs
Assistance with transportation costs
Assistance with special health care needs
Assurance that the specialist you need is in your network
As a Complete Health patient, your Member Support Representative is your go-to contact for any Medicare-related questions and the person who will administer your Complete Health 360 evaluation.
Start a conversation by clicking on the Member Support Representative for your region (below) and call or email them.
Member Support Representatives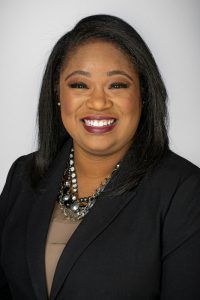 Lisa Jackson
Adamsville & Metro Birmingham
Penny Witcher
Springville & Trussville
Elaine Wait
Metro Daytona
Donald Washer
DeLand & Orange City
Lindsay Lazrovitch
Edgewater & South Daytona