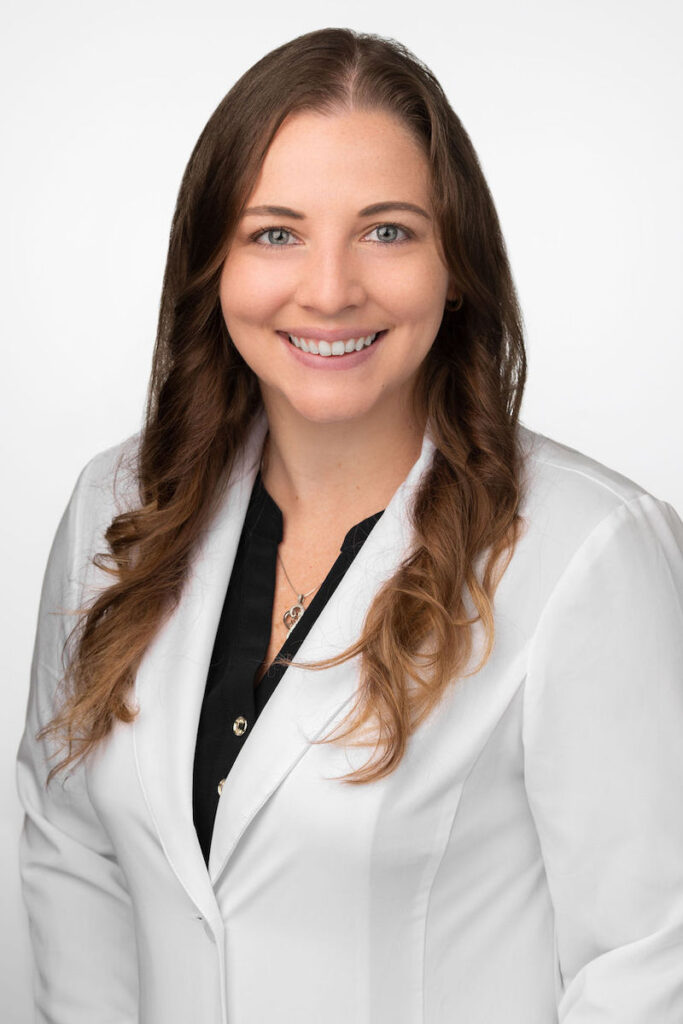 Cassandra Warner earned her master's in nursing at Purdue University. She has been a nurse since 2012, becoming a nurse practitioner in 2021. She is passionate about providing whole person care. Warner says patients are the reason she is in health care, and she wants to ensure they understand the plan of care and their role in optimizing their health. She has experience in critical care, surgery and pulmonary care and loves caring for her senior patients.
Outside of the clinic she enjoys spending time with her husband and their two sons. They love being outside boating, riding mountain bikes, riding dirt bikes or camping. She and her husband also enjoy volunteering at the YMCA to coach their children's soccer teams. As a Florida native, she also enjoys Florida's State Parks and visiting its many natural resources like the Indian and St. Johns Rivers.
Medicare Counseling Services
Member Support Representative, Lindsay Lazrovitch is available to answer any questions related to your health care services.
Direct Line: 386-217-6101

401 Venture Dr., Suite A
South Daytona, FL 32119