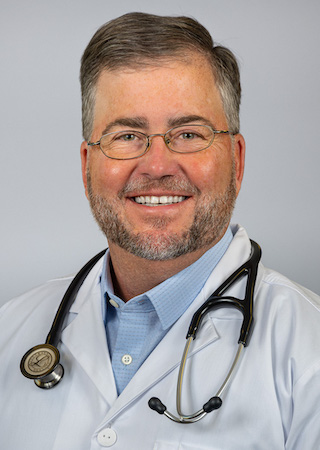 Dr. Rock Helms earned his medical degree at South Alabama University and completed residency at the University of Alabama. He is board-certified in family medicine.
His passion for community has steered a desire to provide the most comprehensive healthcare to his patients through expanded services and help for underserved patients or those with barriers to healthcare. His passion for providing ancillary services in primary care enhances the patient experience, helps provide quicker and more accurate diagnoses and controls patient cost responsibility.
Dr. Helms is a lifelong resident of Pell City. He is married to Jennifer Rhodes Helms, and they have seven children. He stays busy with his large family and enjoys time at his farm in south Alabama.
Medicare Counseling Services
Member Support Representative, Dianna McCain is available to answer any questions related to your health care services.
Direct Line: 205-881-5051