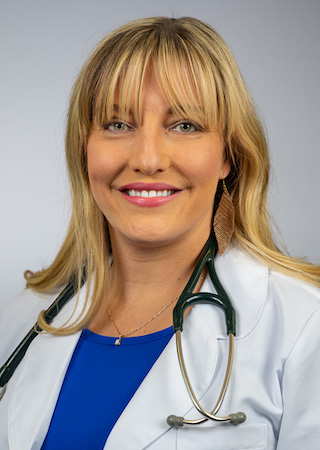 Celeste Richardson, CRNP has been practicing nursing since 2003 and has worked in nephrology, trauma/burns and case management. She became a nurse practitioner in 2016 and earned a family nurse practitioner degree at Troy University at Montgomery and a nursing degree at The University of Alabama Birmingham.
Richardson enjoys encouraging and helping her patients live healthy lives. In her free time, she is passionate about physical exercise, knitting, reading and spending time with her family.
Medicare Counseling Services
Member Support Representative, Penny Witcher is available to answer any questions related to your health care services.
Direct Line: 205-881-5078

7201 Happy Hollow Rd
Trussville, AL 35173