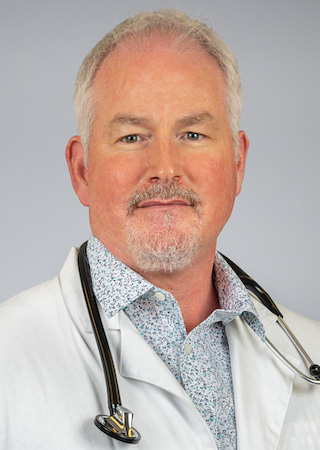 Dr. Thomas Perkins is a board-certified physician who has practiced medicine since 1998 after earning his medical degree at The University of Alabama School of Medicine. He joined Complete Health in 2015. In addition to providing excellent primary care to all his patients, he is especially passionate about the care and treatment of health issues in men. Dr. Perkins is a military veteran and served in the 82nd Airborne Division, United Nations Command Joint Security Force.
In his spare time, Dr. Perkins enjoys travel, perfecting his karate skills and staying physically fit through exercise.
Medicare Counseling Services
Member Support Representative, Cassondra Fowler is available to answer any questions related to your health care services.
Direct Line: 205-881-5070